The cost effective, high quality alternative

Our quest for making high quality and affordable medicines for patients across the globe sparked our ambition of building a robust portfolio of biosimilars through our investments in biotechnology research. Biosimilars are biologic drugs that are 'highly similar' in chemical composition to costly name-brand drugs with similar therapeutic and clinical results. The global biosimilars market is fast evolving with biosimilars gaining good adoption in Europe and the U.S.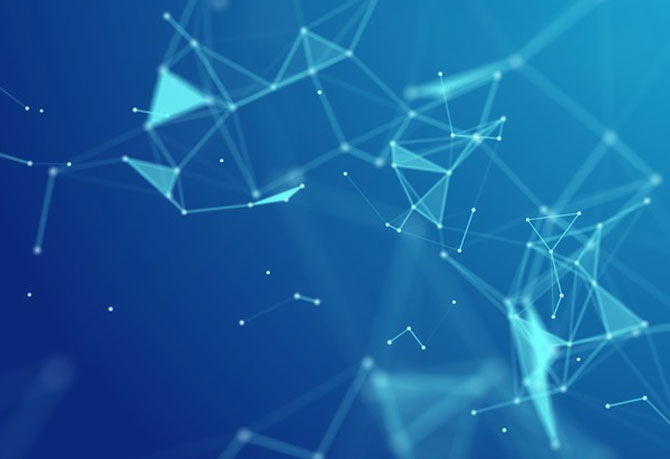 Our Biosimilar Capabilities
Lupin has three centres – Lupin Biotech, Lupin Research Park (LRP), and Lupin Bioresearch Center (LBC) – based in Pune, India the focus on biotech R&D and manufacturing.
Designed to develop and commercialise biosimilars globally and make new biological entities, Lupin Biotech conforms to ICH and biosimilar guidelines issued by the U.S. FDA, EMA, WHO, PMDA and the Indian regulatory bodies.
LRP has advanced capabilities for the development, manufacture and pre-clinical studies in both regulated and unregulated markets. The centre has two clinical labs and one bio-analytical lab supporting R&D.
LBC conducts both in-vivo and in-vitro bioequivalence studies as part of regulatory dossier submission for regulatory agencies across the globe. LBC has managed 74 studies in FY20 and cumulatively established over 300 validated analytical methods to date.
The biotech facility also includes a new 200 litre pilot-scale mammalian cell culture facility. The qualification for the facility has been completed which is expected to scale-up activities for early phase products. A rich portfolio of diverse biosimilars of both microbial and mammalian origin are in various stages of development. Cell line technology platforms are also being explored for the selection of high producer clones.
Explore