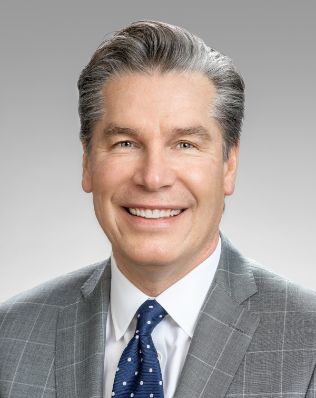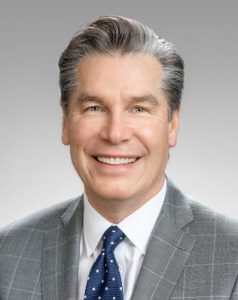 Jon Stelzmiller
President – Specialty at Lupin Pharmaceuticals
Jon Stelzmiller heads Lupin's specialty business in the US. In a career spanning over three-decades, he has built high-performing teams and orchestrated the launch of 18 major brands across 14 different therapeutic areas including women's health, oncology and anti-infectives.
Before joining Lupin, Stelzmiller worked with major corporates such as Bayer and Pfizer Inc.
He holds a bachelor's degree in science with specialisation in bacteriology from North Dakota State University.