Lupin U.S. Corporate Headquarters is located in Baltimore MD, with four additional pharmaceutical research and manufacturing offices located in New Jersey, Pennsylvania and Florida.
Mouse over the image below to view location information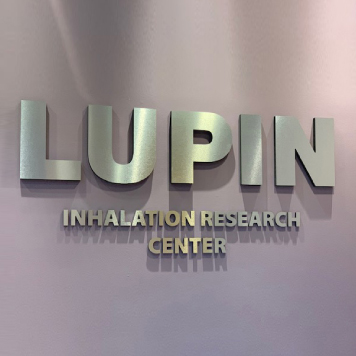 4006 NW 124th Ave
Coral Springs, FL 33065
Phone:
410-576-2000
Coral Springs, FL
Inhalation R&D and Pilot Manufacturing
Our Center of Excellence for Inhalation Research is located in Coral Springs, Florida. Our R&D organization is capable of developing generic and branded orally inhaled and nasal drug products (OINDP) for both developing and advanced markets.
400 Campus Dr
Somerset, NJ 08873
Phone:
908-603-6000
Fax:
908-603-6006
Somerset, NJ
Manufacturing and R&D
Lupin's first and only commercial manufacturing facility in the United States is located in Somerset, New Jersey. Lupin's New Jersey facility encompasses all functional areas of pharmaceutical manufacturing including quality control, packaging, production, quality assurance, regulatory affairs, research and development, formulation, and technical services. The Somerset, NJ campus is also home to Lupin's U.S. sales and marketing operations teams for the Specialty division.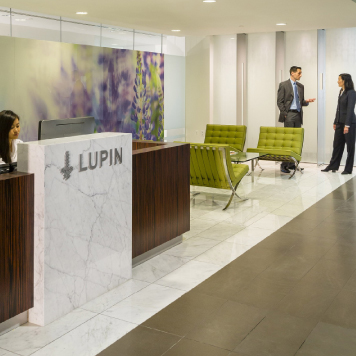 Harborplace Tower
111 S. Calvert Street,
21st Floor, Baltimore, MD 21202
Phone:
410-576-2000
Fax:
410-576-2221
Baltimore, MD
Commercial and Shared Services
Lupin's beautiful harborside location in Baltimore, Maryland houses various shared service operations such as the Finance, Human Resources, and Legal departments.
5801 Pelican Bay Blvd., Ste. 500
Naples, FL 34108
Phone:
239-316-1900
Naples, FL
Corporate Offices
Lupin's Naples location houses a mix of leadership for Lupin's operations in the Americas, which includes the U.S., Mexico, Brazil, and Canada. A large part of Lupin's U.S. Compliance team also works from Naples.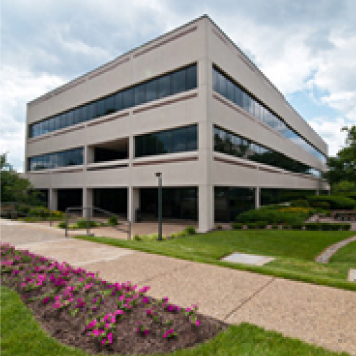 325 Sentry Parkway East
Blue Bell,
PA 19422
Blue Bell, PA
Clinical Development and Clinical Operations
Lupin's U.S. Clinical Development and Clinical Operations professionals work from our Blue Bell, Pennsylvania location.