Science can be a potent catalyst for change and transformation. This conviction in the power of science to improve health outcomes and uplift communities served as the guiding light for our founder, Dr. Desh Bandhu Gupta, and for Lupin, the company he founded in 1968.
DBG, as Mr. Gupta was fondly called, began teaching at the Birla Institute of Technology and Science in Pilani, Rajasthan, after completing his post-graduate degree in science. However, DBG had the desire to harness the power of science for his country – to bring about change and to improve healthcare in India.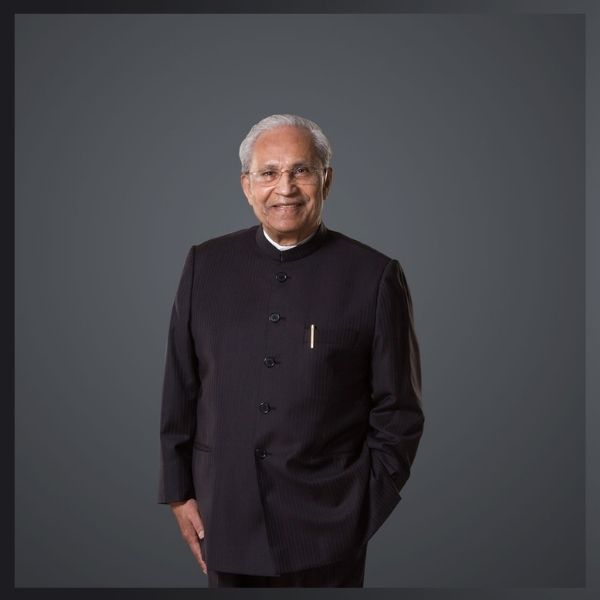 Big things are often seeded in modest beginnings, and so it was for Lupin too. In 1968, DBG founded Lupin with ₹5000 borrowed from his wife. Through sheer grit, determination and perseverance, he expanded his business and soon set up Lupin's first manufacturing plant supplying iron and folic acid tablets for the Government of India's flagship programme aimed at improving mother and child health.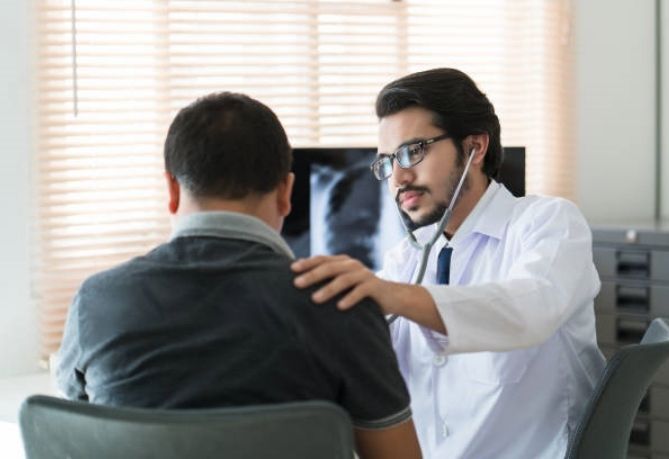 Fight Against Tuberculosis
Lupin commenced operations as a manufacturer of vitamins, and soon started producing drugs to combat tuberculosis (TB). The decision was anchored by DBG's desire to reduce the burden of one of the most pervasive and debilitating diseases in India, despite stringent price controls on anti-TB drugs by the government.
Over the years, Lupin has grown and expanded into new areas and regions, manufacturing drugs that extend the promise of good health to communities across the globe. Beginning with two employees — a peon-cum-packer and a part-time typist — Lupin's current global footprint spans 11 countries, across six continents. This journey has been made possible thanks to the vision and conviction of Mr. Desh Bandhu Gupta.

Who we are today
More than 55 years since DBG laid its foundation, Lupin continues to be inspired by his tenets:
Research as a growth driver
Technology as a critical differentiator to achieve world-class manufacturing standards
Consistent focus on quality
Our people as our strength
Caring for all our stakeholders
An accent on affordable, high-quality healthcare to address unmet patient needs
DBG named the company after the Lupin flower
The Lupin flower can grow in harsh conditions and also nourish the soil. Inspired by nature's example of selfless giving and resilience, DBG set up Lupin to address unmet medical needs despite the challenges on ground.

An auspicious beginning
The company was founded in 1968 on the day of Gudi Padwa, an auspicious festival celebrated in certain parts of India. Manju Gupta, DBG's wife and our current Chairman, gave him ₹5000 to set up the business.


Lupin received its first major order from the Government of India
The company was roped in to supply iron and folic acid tablets for mother and child healthcare programmes supported by the Government of India.

The company started with two employees
Lupin's first employees were a peon-cum-packer and a part-time typist.

Milestones