At Lupin, we take our Founder's words to heart. Corporate Social Responsibility (CSR) is not just a mandatory legal provision for compliance. It is a moral and social obligation behind every one of our actions today as it was 25 years ago, when Dr Desh Bandhu Gupta established an autonomous foundation dedicated to rural development.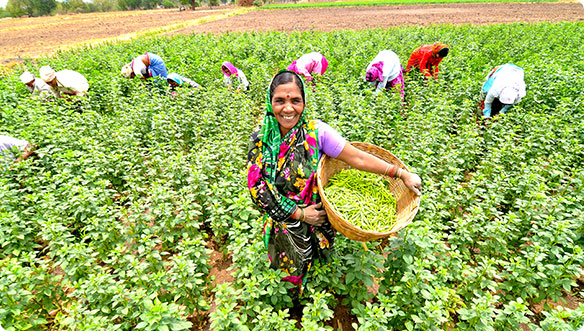 At the core of Lupin's CSR work is a passion to build sustainable models for enhancement of human development indices, which can be widely replicated through collaborations and partnerships.
Lupin works with communities to establish and evolve a sustainable model of development in the geographies in which it operates. We seek to empower the underprivileged and marginalised sections of society, and strive to support them with basic infrastructure and a balanced ecological base.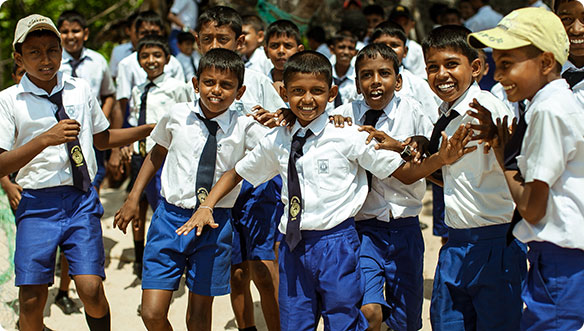 Our multi-pronged approach encompasses the management of natural resources, and economic, social and infrastructure development. We are immensely proud to have a socially conscious workplace culture, and our employees volunteer thousands of man-hours for social causes.
The heart of our CSR efforts lies in the communities we seek to empower. Over the years, we have collectively impacted 2.5 million lives across nine states, starting at the micro level and rippling outwards and upwards.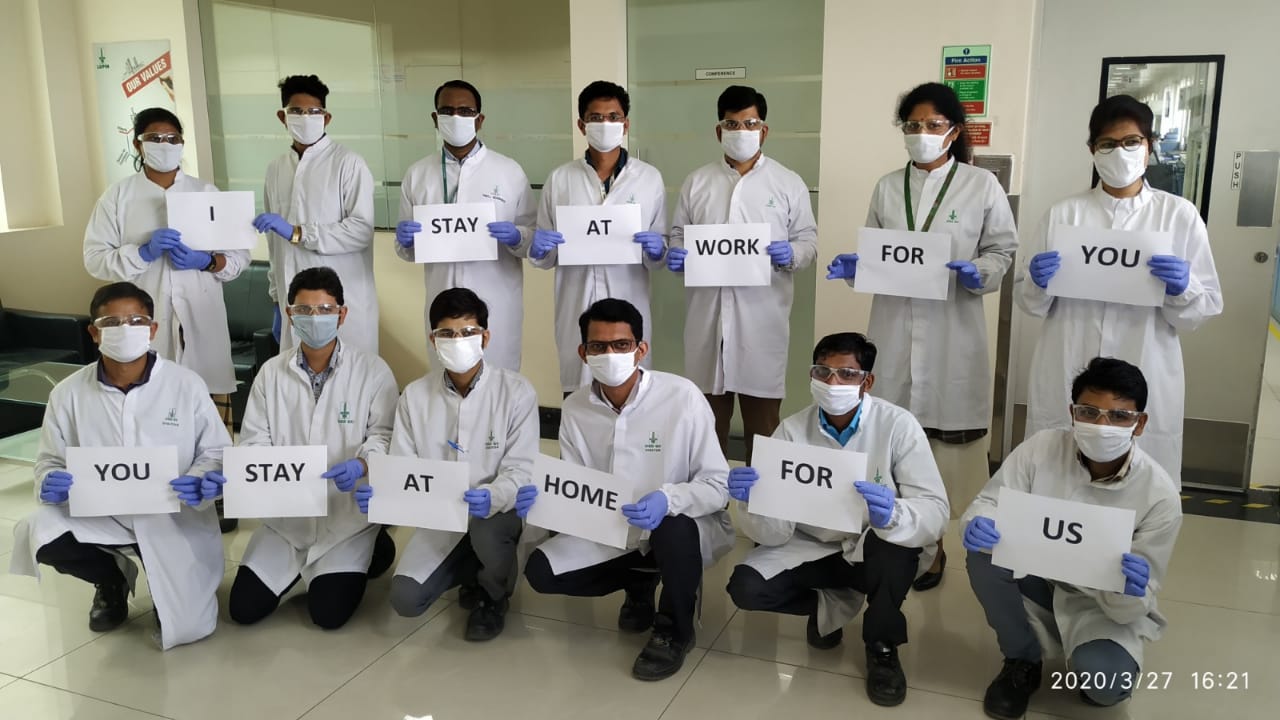 Lupin was among the first corporates to join the global fight against COVID-19 by offering monetary and material support. Various initiatives under our Global Giving Programmes have benefited communities across India and the US.
We introduced large-scale changes in our operations, prioritising employee safety to ensure business continuity and uninterrupted supply of lifesaving medicines to those in need across the globe.
Explore

Our CSR efforts are delivered through the Lupin Human Welfare and Research Foundation (LHWRF).
Know more about the Foundation, its Vision and Mission:
Explore