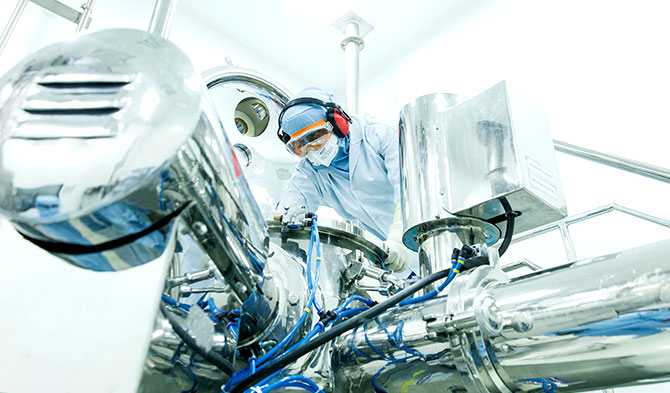 Active Pharmaceutical Ingredients (API)
Lupin is a leading API manufacturer, supplying to more than 70 countries around the globe. Superior chemistry skills and a commitment to quality and cost-effective manufacturing, supported by our six state-of-the-art and regulatory-approved manufacturing sites, form the bedrock of our API capabilities.
Our vertically integrated model gives us supply continuity assurance for some of our key generic formulations. Put together, this and our operational flexibility, robust business contingency plans by way of alternate manufacturing sites and multiple API sources, and strong collaboration across the supply chain to meet stringent customer requirements, make us one of the most reliable API partners globally.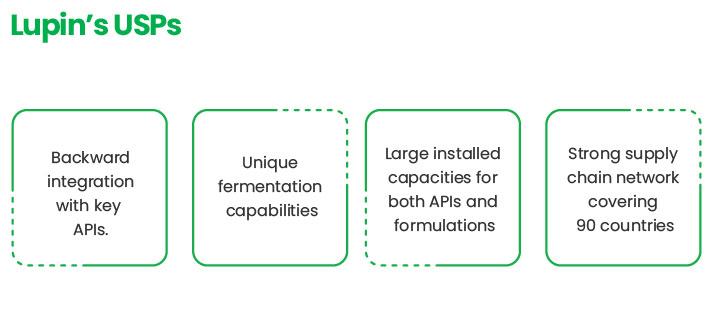 Fermentation Experts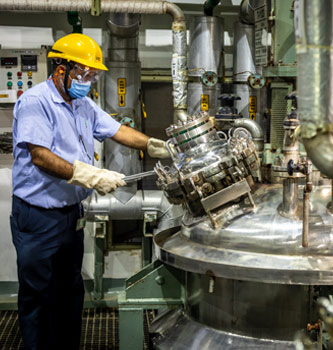 We are the global experts in fermentation technology-based pharma products. Coupled with a strong handle over enzymatic technologies, it enables us to introduce new products in the market. We continue to invest ahead of the curve to advance our API R&D platform. This expertise gives us unmatched capabilities in manufacturing Rifa-based products including Rifampicin, Rifapentine and Rifabutin, used in the treatment of tuberculosis.
Wide Range and Reach
Our API business is committed to serve institutional businesses across the globe, especially in markets such as the US., Europe, Russia and Japan, and to build new partnerships in emerging markets like China, Brazil, Mexico and Korea, among others. Lupin's large installed capacities ensure that we are among the global leaders in the supply of key APIs for anti-retrovirals, anti-malarials and first-line TB treatment drugs – Rifampicin and Ethambutol.
Principal to Principal (P2P) Business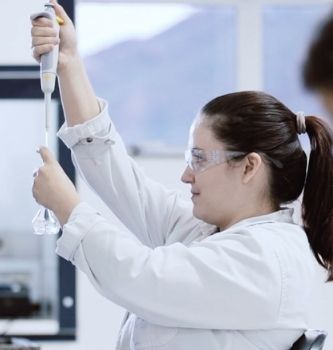 Lupin's Principal to Principal (P2P) business leverages our rich expertise in API research and formulation development. It focuses on launching several first-to-market opportunities in India and other developing countries, and providing partners with a reliable supply of robust products. Over the years, our P2P pipeline has been directed towards developing new molecules and combinations that are attuned to market needs.