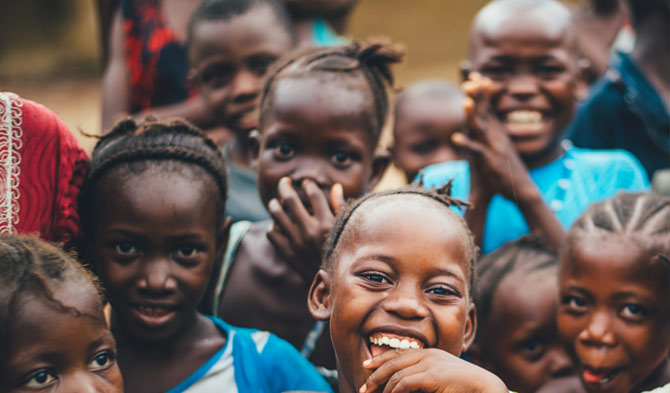 Global Institutional Business
Lupin's commitment to patient communities is demonstrated by its support for specific programmes aimed at reducing the disease burden around the globe. Our Global Institutional Business (GIB) works closely with various stakeholders – country public health institutions, regulatory institutions, advocacy groups, treatment guideline committees, etc. – in the fight against various widespread diseases.
For decades, Lupin has been delivering on its promise of a healthy and disease-free life to underserved communities through the supply of high quality, affordable and reliable medicines trusted by healthcare professionals and patients. Today, our products reach more than 50 countries across Africa, Latin America, CIS and Asia. Our key focus areas include working towards eradicating tuberculosis (TB) and in the space of anti-retrovirals and malaria medication.
A Reliable Partner
Lupin's relentless commitment to the fight against TB has made us one of the largest suppliers of first-line anti-TB drugs in the world. We are also the global leader in the supply of key APIs such as Rifampicin and Ethambutol, used in TB treatment.
Our large installed capacities of API and formulations help us deliver on the global demand of first line anti-TB medication. Our proven expertise in fermentation technology also endows us with capabilities to manufacture Rifa-based products such as Rifampicin, Rifapentine and Rifabutin.
We are also in the process of developing new multidrug resistant TB (MDR TB) formulations. Our API and formulation plants operate in compliance with all applicable standards, including WHO GMP, and our products are pre-qualified by WHO.
To explore our list of our products, please click here.