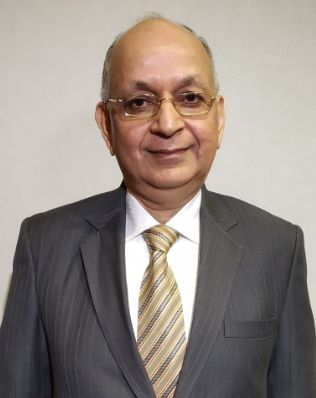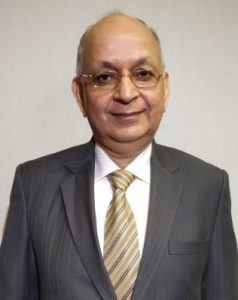 Dr. Rajender Kamboj
President – Novel Drug Discovery & Development
Raj leads new drug discovery and development at Lupin and has expertise spanning drug discovery, technology licensing, business development, M&A, research and corporate development.
Prior to Lupin, he has worked with Xenon Pharmaceuticals and NPS Allelix, Canada. He has over 200 US patents and has authored and co-authored over 90 research articles on biomedicals.
Raj earned his doctorate from the University of Adelaide, Australia.
 Download Profile