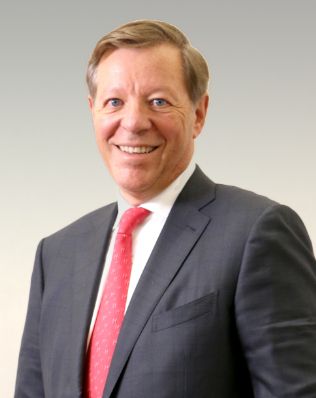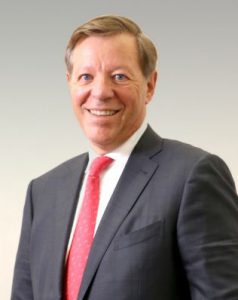 Thierry Volle
President – Europe, Middle East & Africa
Thierry leads Lupin's business in Europe, Middle East & Africa.
Prior to joining Lupin, Thierry was associated with Vifor Pharma and Wyeth. He is also associated with European pharma associations such as vips Switzerland and EFPIA.
Thierry has a business diploma from Institute Superieur de Geson, a Masters in Computer Science from Centre d'Etudes Supérieures Industrielles, Paris, and an advanced studies diploma in biotechnologies from EPFL.
 Download Profile