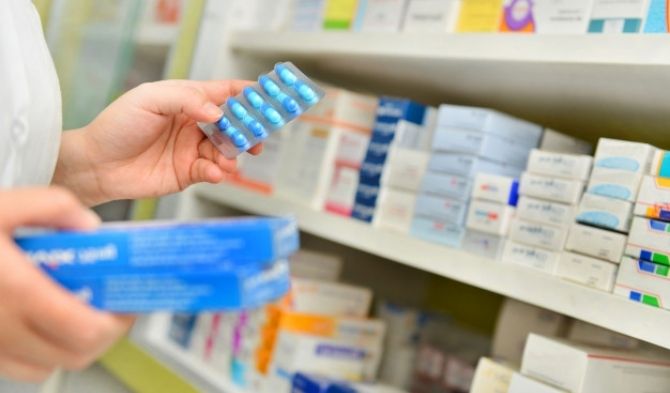 Over the Counter (OTC) drugs are considered the first line of defence against non-serious ailments. Our OTC divisions across the globe, such as LupinLife Consumer Care in India and Pharmacy Action in Australia, are committed to bringing value-based offerings by introducing well-positioned brands.
Our business philosophy, centred on 'Life Inspired by Science', is based on the sustainable business model of Rx-to-OTC products and direct OTC, enabling consumers to manage health obstacles that can hinder their wellbeing.
LupinLife
LupinLife aims to help consumers in India overcome their day-to-day health roadblocks by providing quality products that are backed by credible healthcare expertise. The goal is to empower people with world-class healthcare support so that they can lead a healthy and progressive life. A few notable products from LupinLife include:
SOFTOVAC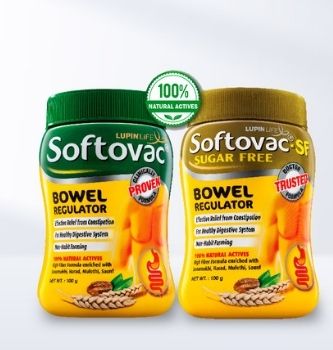 EFFECTIVE RELIEF FROM CONSTIPATION
Softovac is a non-habit forming solution,currently available in three different variants — Orange, Natural Saunf and Sugar Free.
Explore
LUPIZYME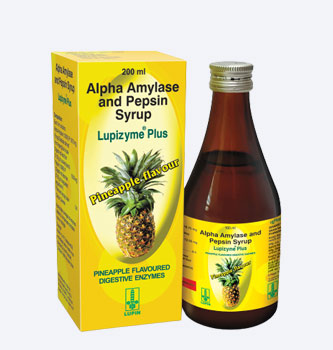 KEEPS DIGESTION IN CONTROL
Lupizyme's pro-body formula with alpha amylase and pepsin simulates the body's natural digestive process. It also provides effective relief from indigestion, bloating, flatulence, gas and acidity.
APTIVATE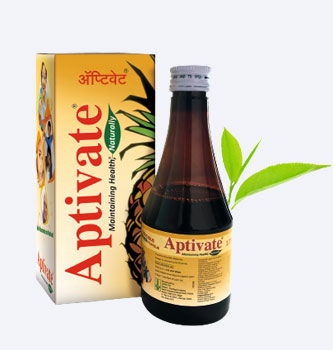 STIMULATES APPETITE AND HELPS BUILD IMMUNITY, NATURALLY
Aptivate is a 100% Ayurvedic syrup that helps in stimulating hunger & immunity naturally in children. Aptivate syrup contains Guduchi, Amla, Pipli and additional 6 other key Ayurvedic ingredients. Apart from being an Appetite Stimulant & Immunity Booster, Aptivate also promotes digestion, helps in weight gain, relieves constipation, destroys intestinal worms, and reduces Kapha.