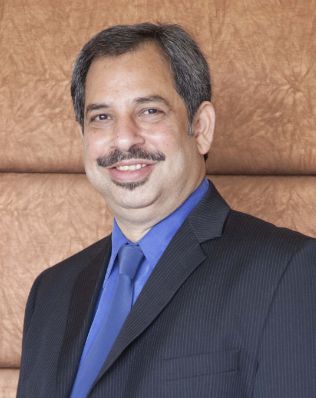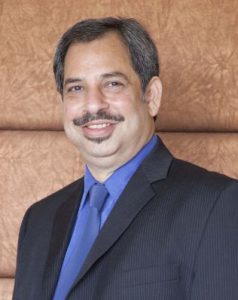 Dr. Cyrus Karkaria
President – Biotechnology
Dr. Cyrus Karkaria leads Lupin's biotechnology division and is responsible for developing the company's global biosimilars portfolio.
With over three decades of experience at Celldex Therapeutics, CuraGen and Biogen, Cyrus has a proven track record in managing biologic drug development and commercialization of products across multiple markets, including the U.S.
Cyrus is a post-doctorate from Harvard Medical School and a Ph.D. from the University of Maryland. He also holds a Master's degree in biochemistry from Mumbai University.
 Download Profile