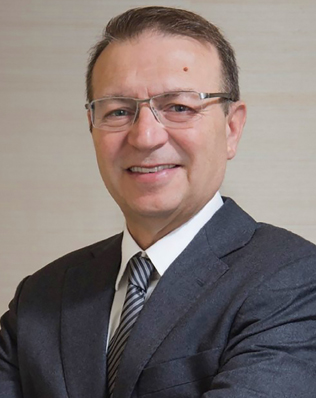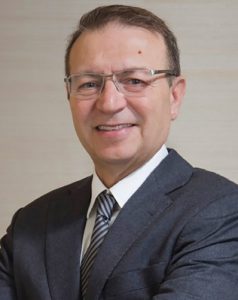 Dr. Fabrice Egros
President – Global Corporate Development and Growth Markets
Dr. Fabrice is responsible for driving business in Lupin's growth markets spanning Latin America and Asia Pacific. As head of Corporate Development, he drives the strategy and execution of Lupin's overall acquisition, business development and licensing plans.
Before joining Lupin, Fabrice has held regional and global roles with industry majors such as UCB, Sanofi and Pfizer.
He has a doctorate in pharmacy, an MS in drug metabolism and pharmacokinetics, and a Ph.D. in clinical pharmacology from Paris Saclay, France, apart from a management degree from Harvard University.
 Download Profile