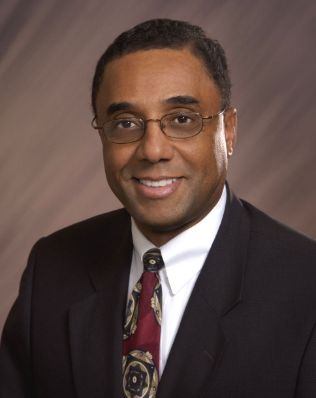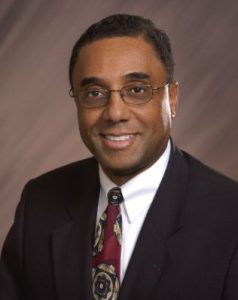 Johnny Mikell
President and Global Head of Quality
Johnny leads Lupin's global quality function and has close to four decades of quality operations and compliance experience within the pharma industry, including with brand and generics companies.
Prior to joining Lupin, he led functions related to quality and compliance at Pfizer, Novartis, Baxter IV Systems, Bausch & Lomb and Amneal.
Johnny holds a Master's degree in Microbiology with a minor in molecular biology from the University of North Carolina. He has also attended the British Standards Institute, Duke University, and the John F. Kennedy School of Government at Harvard University.
 Download Profile