Unwavering commitment to patient safety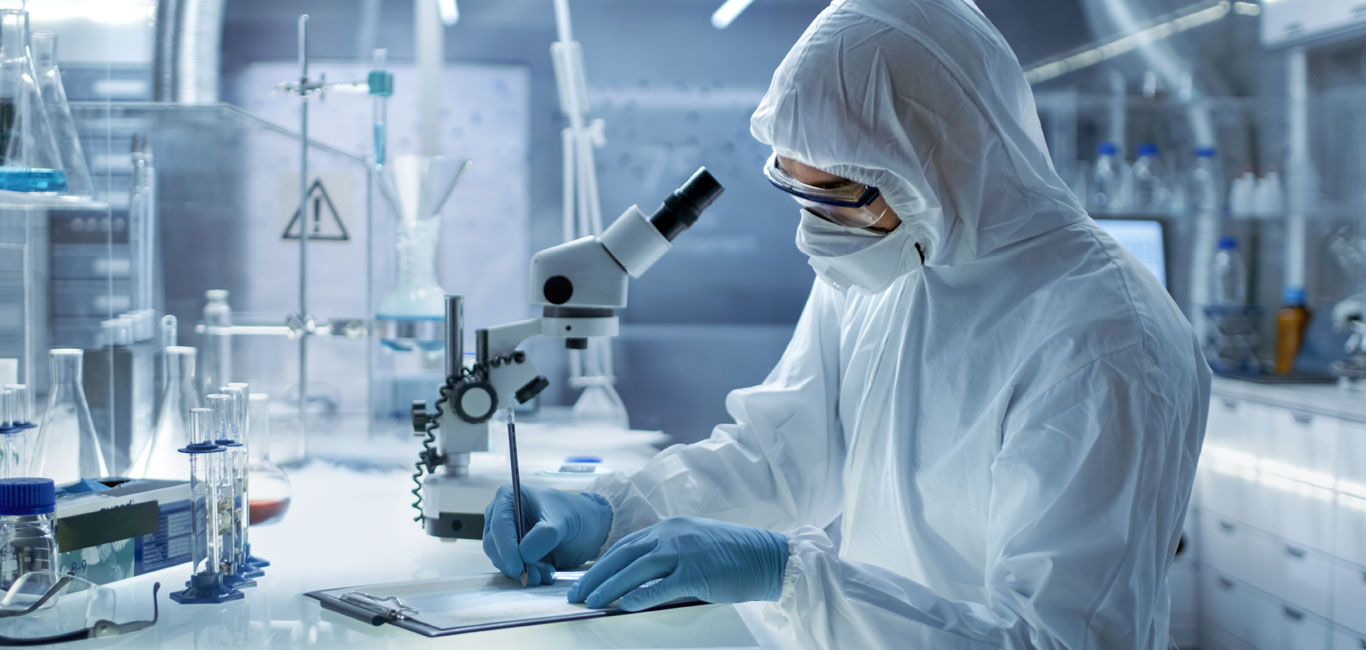 Lupin is committed to delivering high-quality medicines to patients and customers across the globe. This commitment shines through in our focus on quality.
Our quality and compliance teams are led by seasoned professionals with years of experience in global quality operations and compliance in relevant pharmaceutical segments. Dedicated technical training teams help enhance the capabilities of our quality and compliance teams by conducting training sessions for them across our sites.
This improvement endeavour is further complemented by Lupin's Corporate Quality Assurance (CQA) cell's continuous evaluations, which ensure strong linkage and knowledge transfer between our quality, manufacturing and research teams. Over 700 CQA professionals work across our manufacturing locations to develop and implement procedures aiming for the gold standard in quality and compliance.
Lupin's quality governance model is shaped by consistent benchmarking of processes globally, through collaboration with regulatory bodies, industry working groups and subject matter experts. We leverage the industry's best minds to upgrade our CQA teams' technical expertise, continually.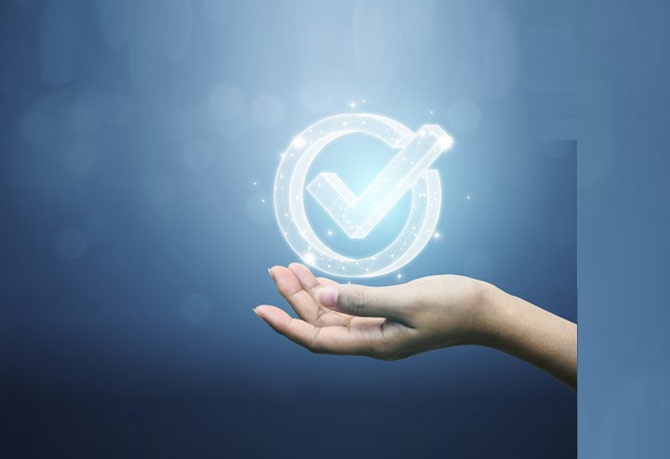 Enabling best-in-class Quality
Our Global Quality Action Plan (GQAP) is the roadmap that drives quality standardisation across Lupin's manufacturing entities. Over time, we have introduced various technologies and automated operations at our facilities. These include the use of next-gen robotics in our laboratories, best-in-class Electronic Batch Processing Systems, Laboratory Information Management Systems (LIMS), Electronic Document Management System (eDMS), and quality assurance management systems.
Our automated systems are complemented by skilled personnel who regularly share feedback to facilitate continuous improvements in our processes.