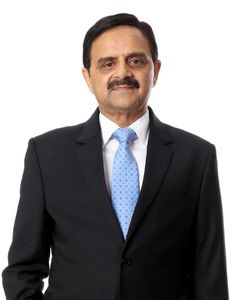 Naresh Gupta
President – API Plus & Global Institutional Business
Naresh has been associated with Lupin for over 32 years and leads the API Plus business unit which includes API, Global Institutional Business and partnered formulations. He is also responsible for managing government affairs for Lupin.
Naresh is associated with CII and FICCI and has been the Vice President of the Bulk Drug Manufacturers' Association of India.
Naresh has an M.Phil. and a degree in management studies from the Institute of Management Studies, Shimla.